August 30, 2023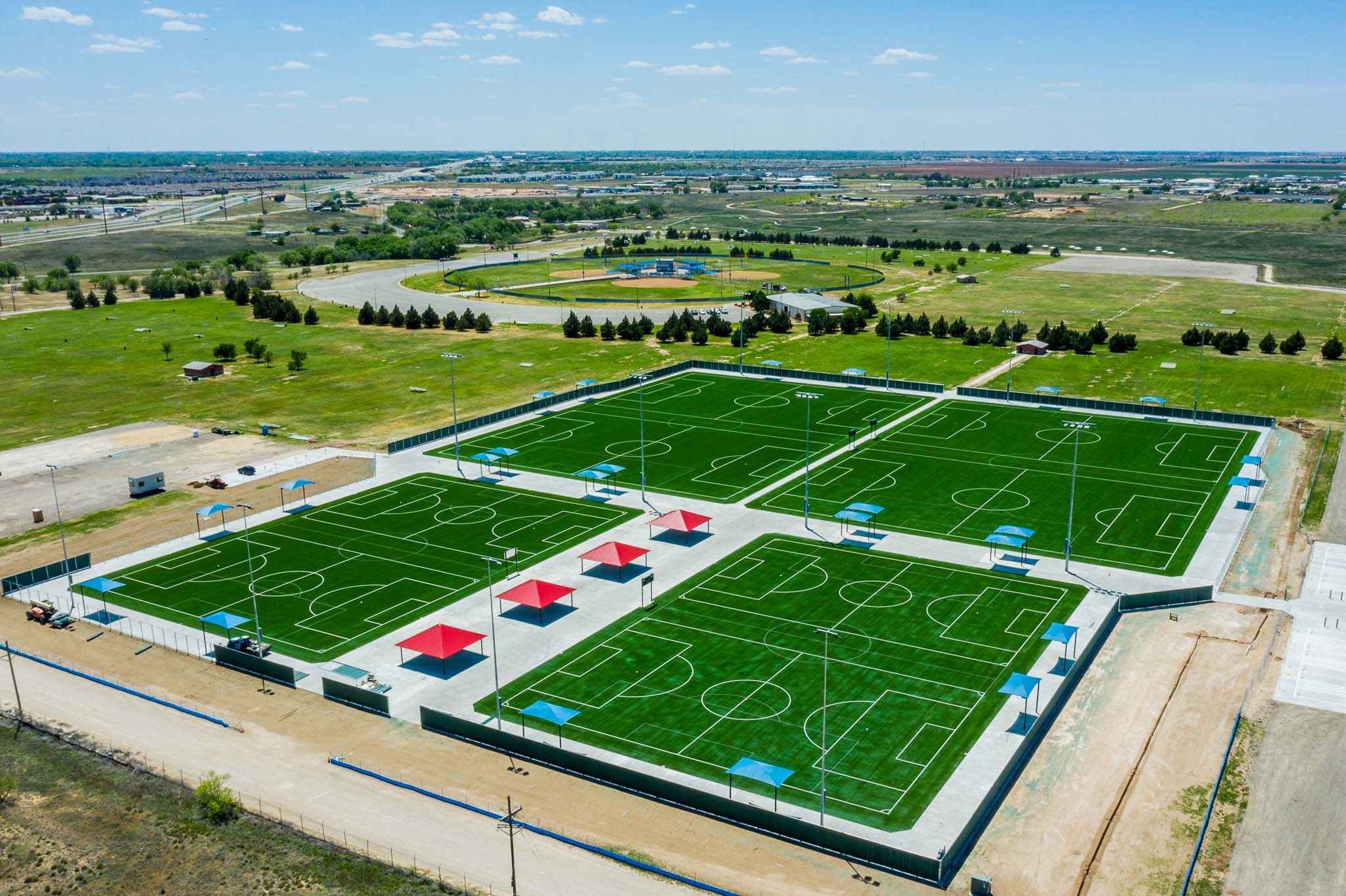 COLORADO SPRINGS, Colo. – The 140th edition of the USA Archery Target Nationals and U.S. Open will be held at the Berl Huffman Athletic Complex in Lubbock, TX.
The announcement was made during USA Archery's annual meeting and on the eve of the 139th edition in Malvern, PA.
Known for being the birthplace of rock 'n' roll legend Buddy Holly, the city of Lubbock will host the Target Nationals and U.S. Open from August 14-17, 2024, which places it in between the Olympic and Paralympic Games in Paris.
"We are excited to head to Lubbock for the 140th edition of our Target Nationals and U.S. Open," said USA CEO Rod Menzer. "This event has a rich history of traditions, community camaraderie and top-tier competition.
"With our Nationals sandwiched between the Paris Olympic and Paralympic Games, 2024 is a momentous year, and as with Paris, we hope to make it famously memorable in the incredible city of Lubbock."
Registration will be available in early 2024.
< Back to All News