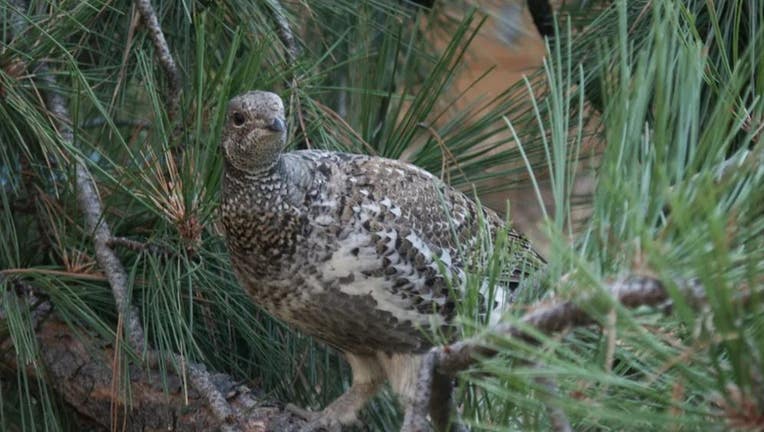 OLYMPIA, Wash. – In a bid to bolster forest grouse populations and provide better hunting opportunities, the Washington Department of Fish and Wildlife is reminding hunters that it has extended the start of the statewide forest grouse hunting season from Sept. 1 to Sept. 15, a change that was introduced in the 2021 season and continues to be in effect.
The purpose behind this adjustment is to reduce the harvest of breeding-age hens during the early hunting period and consequently increase the abundance and availability of forest grouse for hunters.
Unlike the traditional season ending on Dec. 31, the forest grouse season now spans from Sept. 15 to Jan. 15, maintaining its four-month duration without any reduction.
The main objective of this shift is to counteract the disproportionate harvest of hens, which play a pivotal role in population growth or decline.
Utilized in several other western states, this strategy aims to enhance forest grouse populations, thereby facilitating hunters' experiences.
There are 4 species of forest grouse in our state open to hunting: ruffed grouse, spruce grouse, dusky grouse and sooty grouse.
For detailed regulations on hunting forest grouse and other resident game birds, click here.