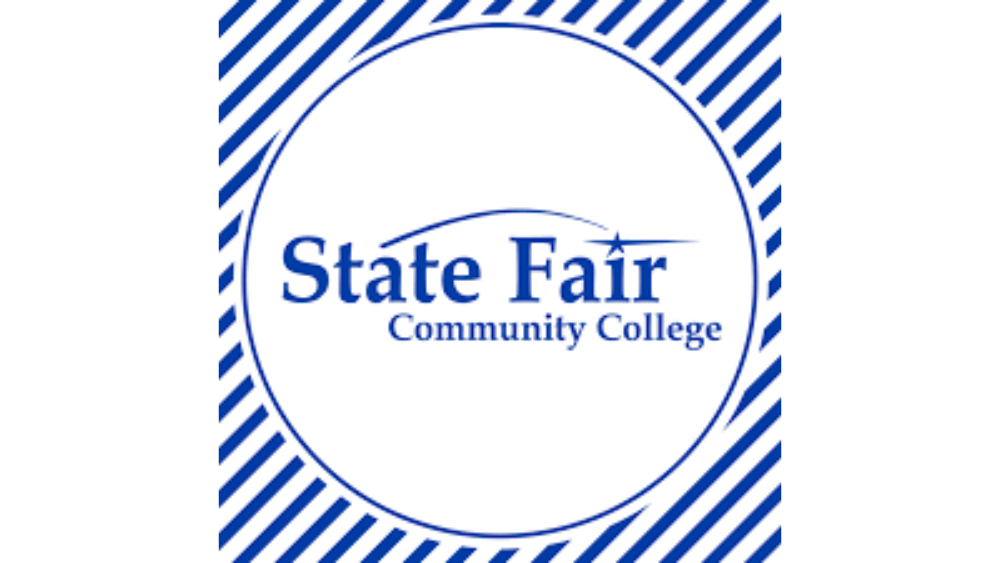 State Fair Community College's The LearningForce is offering a free Women's Self-Defense one-day training session from 8:30 a.m. to 12:30 p.m. September 23 in Thompson Conference Center in Heckart Science and Allied Health Center on the Sedalia campus. West Central Association of REALTORS, in conjunction with Realtor Safety Month, is sponsoring the free training. Advance registration is required.
Participants will learn how to replace fear with skills, knowledge and confidence. This training covers mental comprehension as well as functional physical applications. Topics include environmental awareness, predator target selection, common attacks, fight/survivor mind set, sexual assault counter attacks, weapons disarming, self-defense weapons, and fight/protection techniques.
Participants must be at least 12 years of age and should wear comfortable clothing and gym shoes. There is no cost, but advance registration is required.
For more information and to register, visit a link posted in this story.