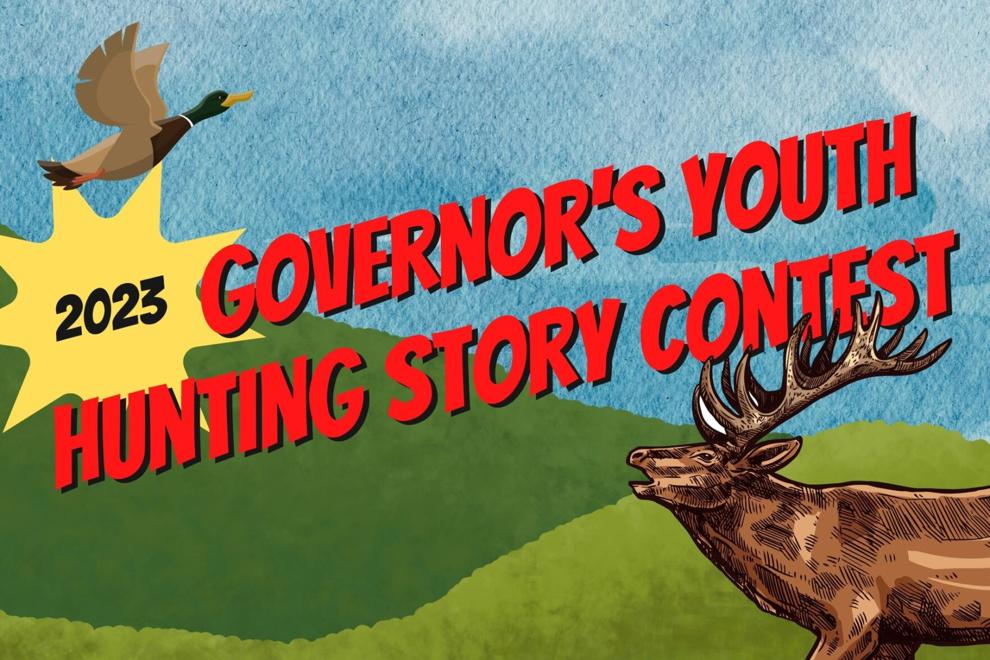 Helena, Mont. – Governor Greg Gianforte announced the launch of the second annual Governor's Youth Hunting Story Contest today. 
The contest is open to Montana youth and apprentice hunters from age 10 to 17. 
"We'll read about their adventures, and in the new year, we'll recognize ten young hunters as the contest winners at the State Capitol," Governor Gianforte said.
Hunters must submit a story of 500 words or less and a photo from their hunt to enter. Hunters must be Montana residents with a licensed hunter or apprentice hunter. 
Additionally, eligible entries will include the harvest of any legal game, furbearer animals, or birds in Montana.
The governor will select 10 hunters, five from the younger half and five from the older half of the submitters. According to the press release from the Governor's Office, the winners will be announced in mid-December, and they will be invited to the Capitol to receive prizes and celebrate with the governor in the new year. 
The deadline to enter the contest is Monday, November 27, 2023.
You can enter the Governor's Youth Hunting Story Contest by visiting youthhunting.mt.gov.