Seven years ago, physical education teacher T.J. Bickford was asked by parents to incorporate archery into his middle school classes.
Bickford hesitated because he didn't have any experience with the sport. But it wouldn't be long before archery became one of the most successful lessons he teaches Millard Central Middle School students each year.
"I was a little nervous because I was a newer teacher. It took me a year or two after I had gotten all the equipment to start," Bickford said. "Honestly, it's one of the most productive units I teach for P.E. The kids are amazing and do a great job. They know how to follow along and get super-focused for it, so I absolutely love doing it here."
Bickford is one of hundreds of teachers and volunteer coaches who teach archery at Nebraska schools each year. But the sport, which the Nebraska Game and Parks Commission says can enhance youth "self-esteem, self-respect and patience," now faces some uncertainty.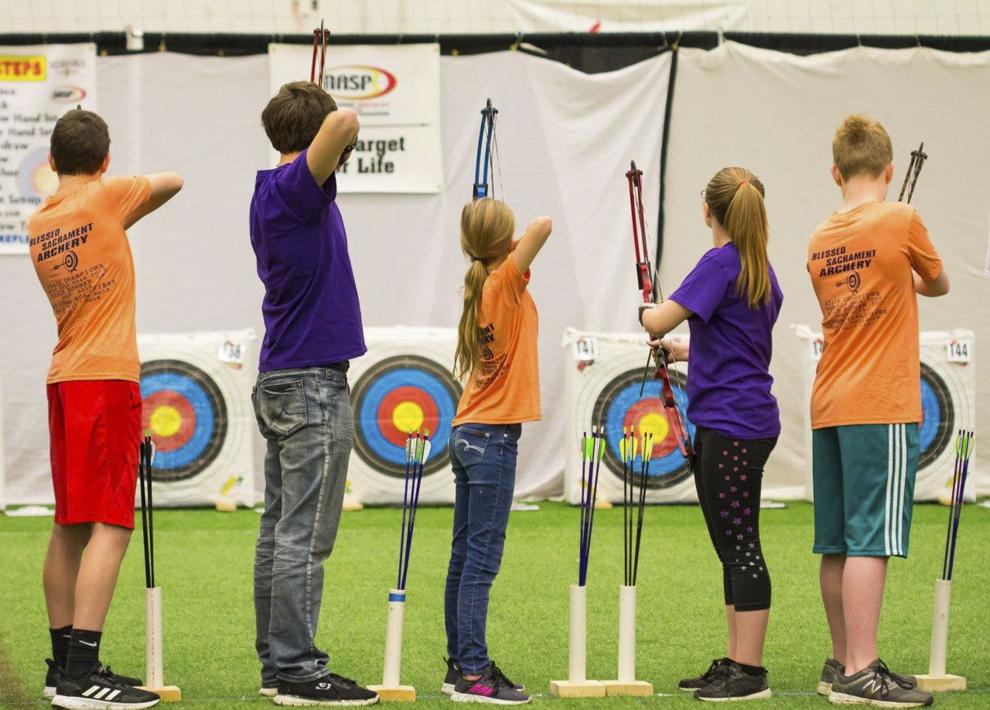 Earlier this year, the Biden administration issued guidance to elementary and secondary schools that they could not use federal money on archery and hunting programs, citing last year's Bipartisan Safer Communities Act (BSCA). The federal gun safety bill, which includes a number of provisions that advocates say will save lives, also contained an amendment to the Elementary and Secondary Act of 1965 (ESEA) blocking money "to any person with a dangerous weapon" or to provide "training in the use of a dangerous weapon."
Nebraska's Sen. Deb Fischer joined 18 other Republican senators recently in a letter that criticizes the administration for its position on archery and hunting education programs.
"While the administration claims to be eliminating dangerous activities, this guidance will, in fact, have the opposite effect. These programs provided thousands of students with the opportunity to learn proper instruction for firearm and archery safety," the senators wrote in the letter.
The senators contend that the Biden administration intentionally misinterpreted the provision to justify blocking funding for schools with those outdoor recreation programs. However, the U.S. Department of Education says it will work with lawmakers to change the language of the law to allow funding.
There aren't many in-school hunter education programs in Nebraska, but more than 300 schools participate in the National Archery in Schools Program (NASP), a national in-school program that aims to improve student educational performance through archery curriculum.
More than 30,000 Nebraska students, in grades 4-12, participate in archery annually, according to the Nebraska Game and Parks Commission, which manages archery programs in the state.
Aaron Hershberger, outdoor education specialist with the Nebraska Game and Parks Commission, said the program has been in the state since 2004 and is mainly used in school physical education or life skills classes. The Game and Parks Commission connects schools with archery equipment and trains teachers how to teach archery themselves.
"We go through a training of a full eight hours of how to safely set up a range, how to mark it off, how to safely use the equipment, how to maintain it and then we go through the actual teaching of the shooting of archery," he said. "The cool thing is NASP has an immaculate safety record, which leads to success for these young archers."
Archery is one of the safest sports, according to the NASP. The annual injury rate for archery was less than one per 1,000 participants from 2010-2020. The sports with the highest injury rates were skateboarding, basketball and football, which have annual rates between 7 and 12 injuries per 1,000 participants, from 2010-2020.
Hershberger, who has been involved in Nebraska archery programs for more than 15 years, said archery is one of the most beneficial sports for the largest group of students, since it can include a variety of individuals of different genders, heights, ages and athletic ability.
"One of the things that blows my mind each and every year is the impressive impact this sport can have. Everyone can succeed at it," Hershberger said. "We've had individual stories of students who would point out and say, 'If it wasn't for archery, I'm not sure this could even be attending high school, or would be graduating this year.' That really kind of hit home."
Students in Nebraska and around the U.S. can also participate in archery tournaments through NASP. Hershberger said schools will usually form teams that meet after school and have volunteer coaches. Nebraska has its own state tournament in March every year.
At the tournament earlier this year, students from the Millard, Lincoln, Deshler, Fulton, Milford, Superior and Lawrence Nelson school districts participated, along with several Nebraska private schools.
Hershberger said he's not too worried about the recent federal school funding guidance and believes it will be resolved by the time students start preparing for competitions in the spring.
"We've got some time to get that all squared away," he said. "(Everyone) can't wait for the green light to once again get back to normal."
For Bickford, archery will continue as part of his physical education curriculum. He teaches the sport for two weeks each semester. During class, students take turns shooting arrows at a target about 10 to 12 yards away in the gym and learn strategies about what makes a successful archer. The lessons usually turn into competitions between students on how many arrows each person can land on the target.
Bickford has also helped special education students be able to participate with adaptive archery lessons.
"What we do is pull the string back for the kids and there's a little trigger they can pull and it'll shoot the target for them," Bickford said. "It's pretty incredible and something I've talked about for years because I wanted to get (special education) students involved."
The best part of the sport is to watch students become disciplined and focused on what they're doing in the class, he said.
"I get to see students in a different light. In P.E., they come in here, run around and can be wild, they can holler with their friends," Bickford said. "But when we get into an environment with objects that could potentially harm you, it really calms the kids down and you get to see them take a deep breath, break things down and focus a little bit. It's pretty amazing."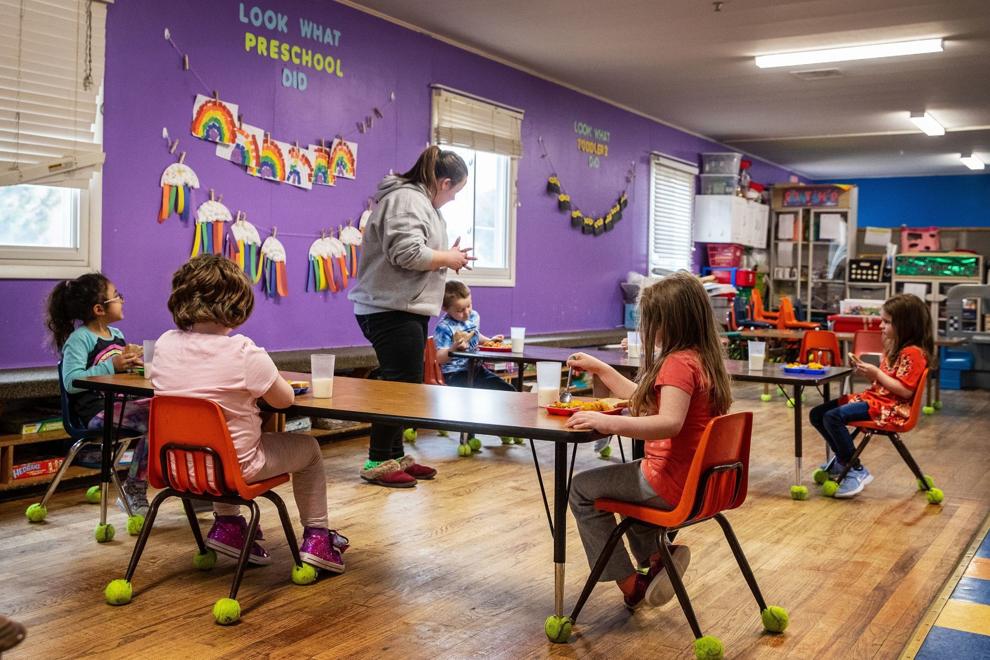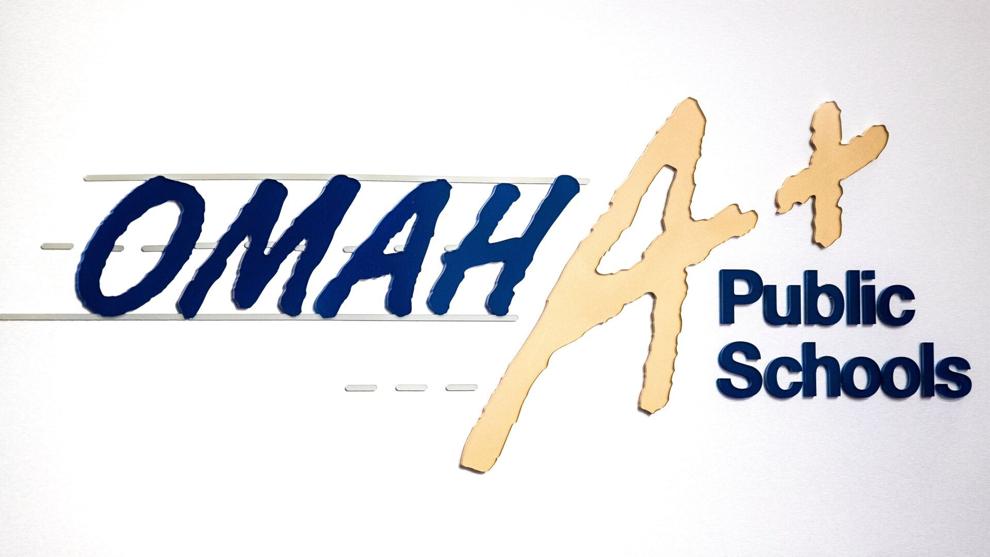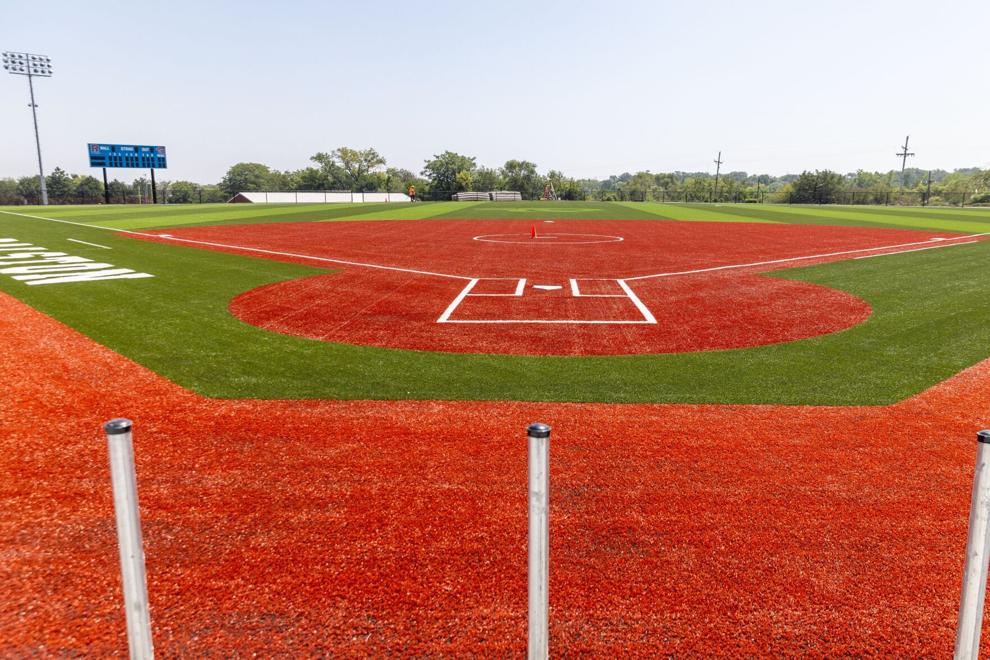 Our best Omaha staff photos & videos of August 2023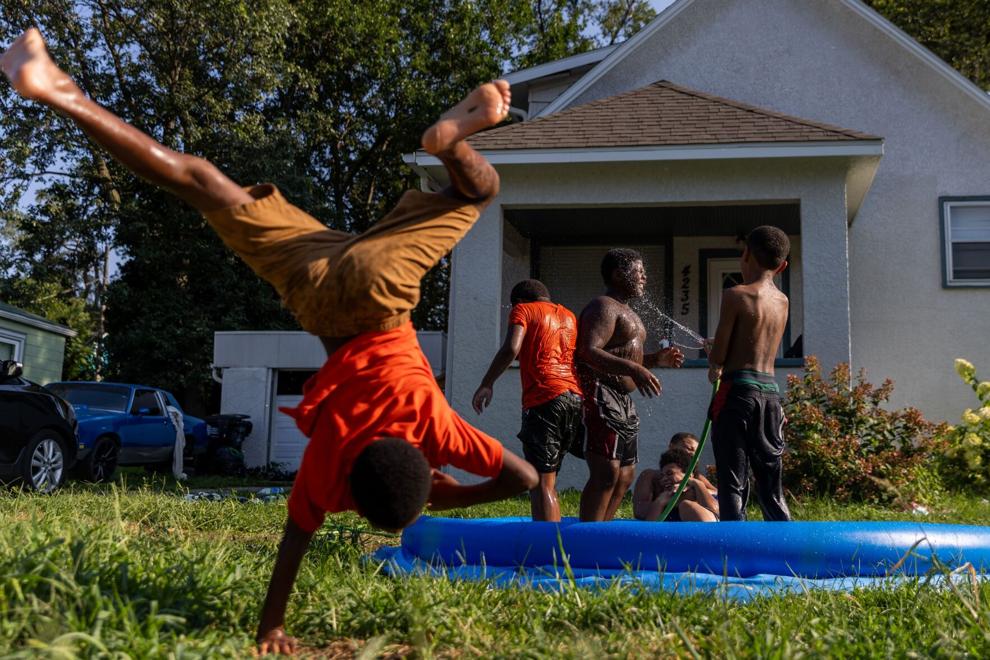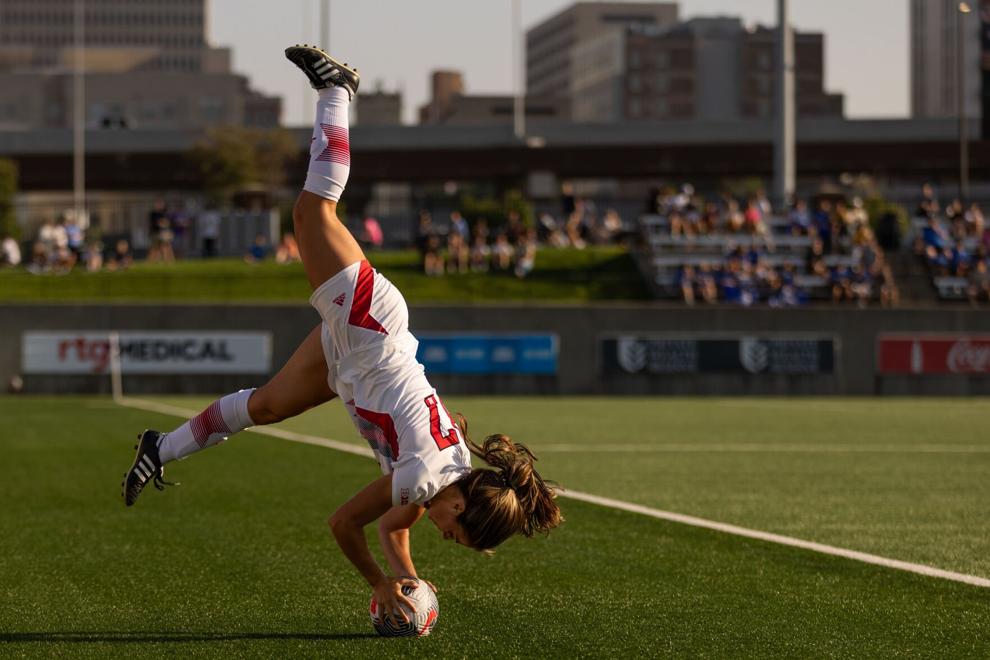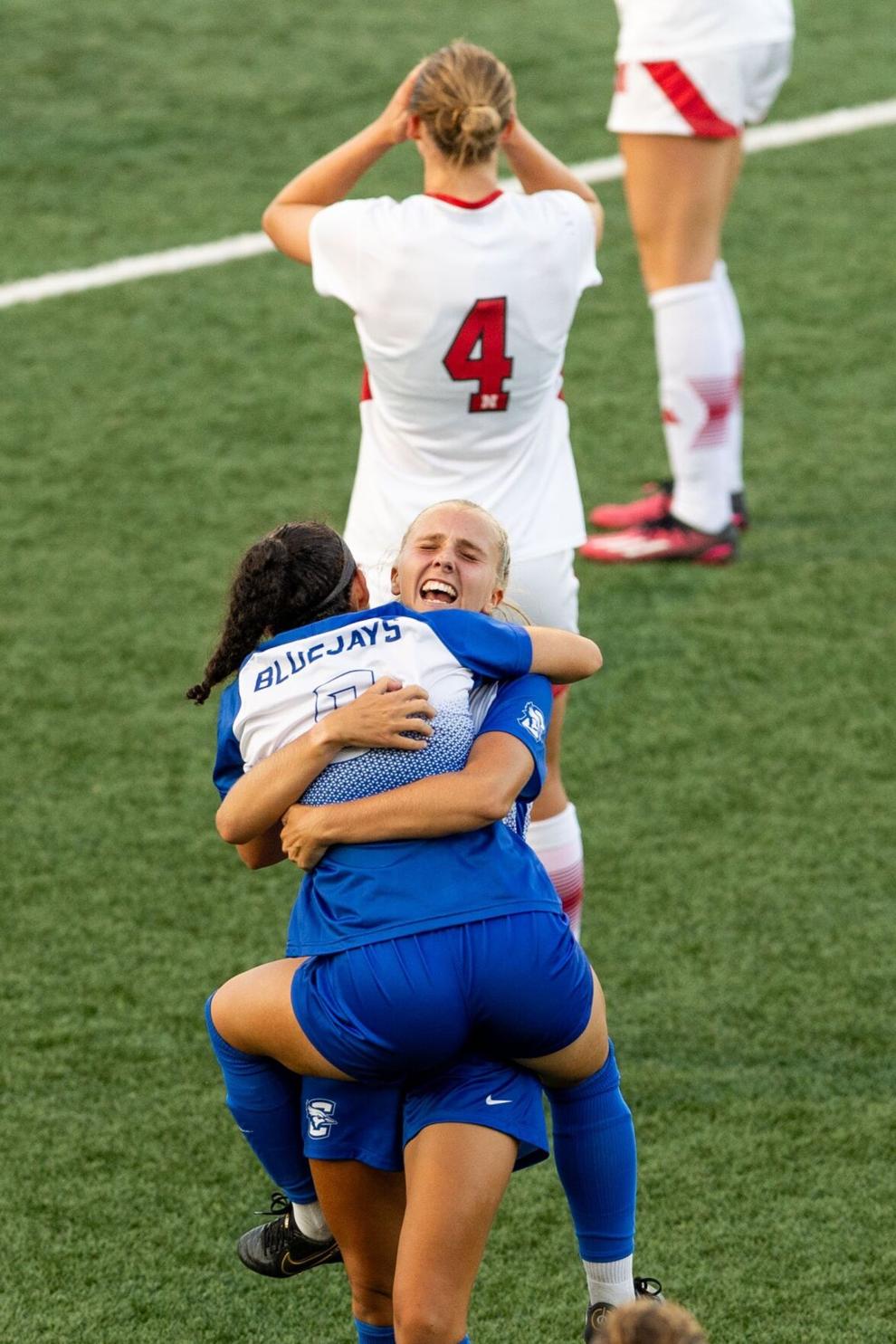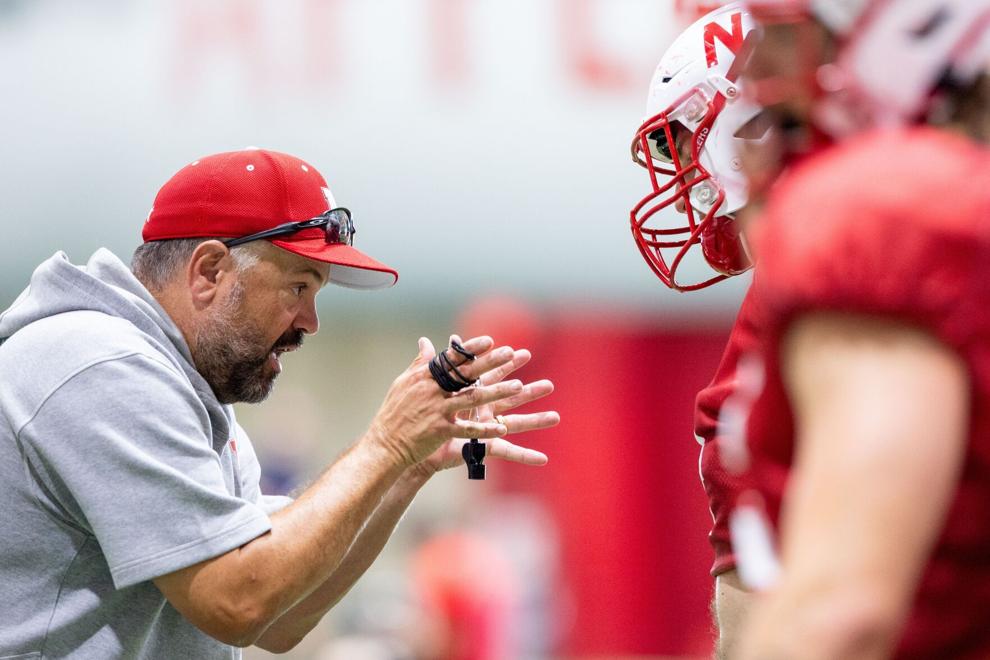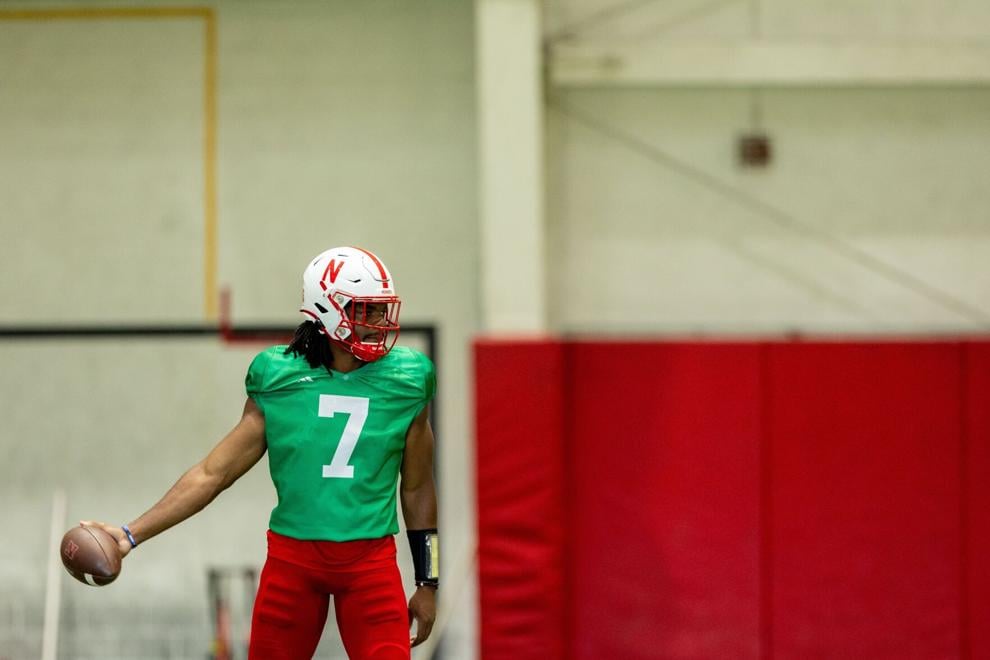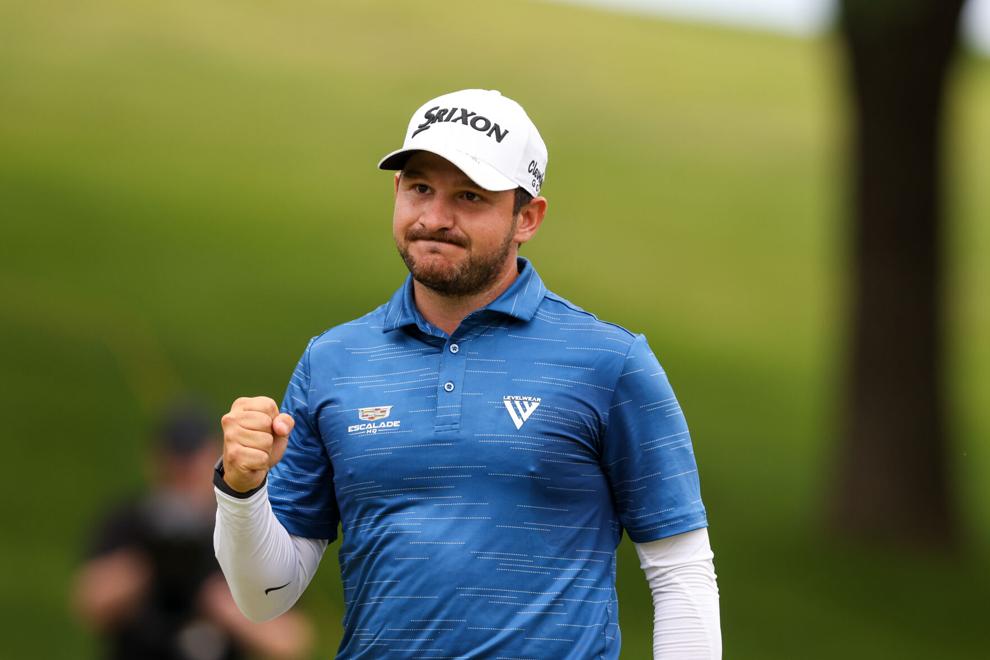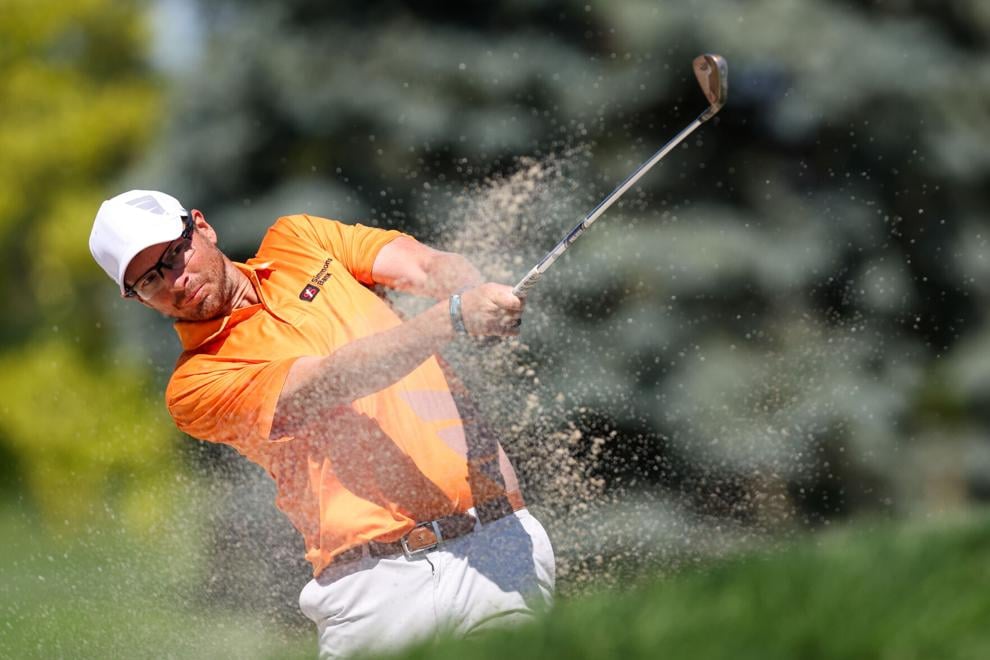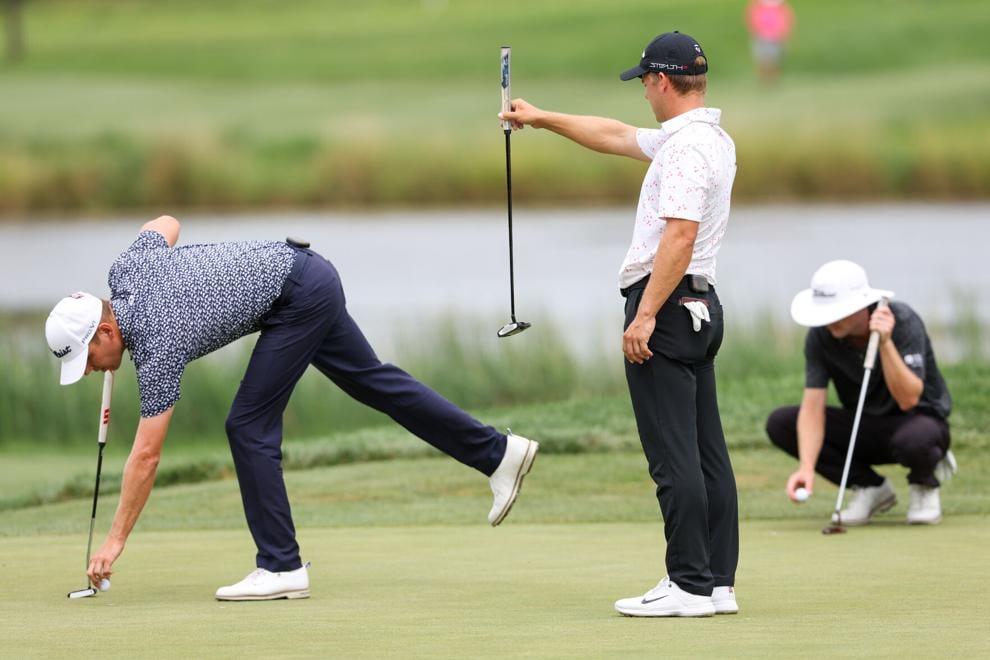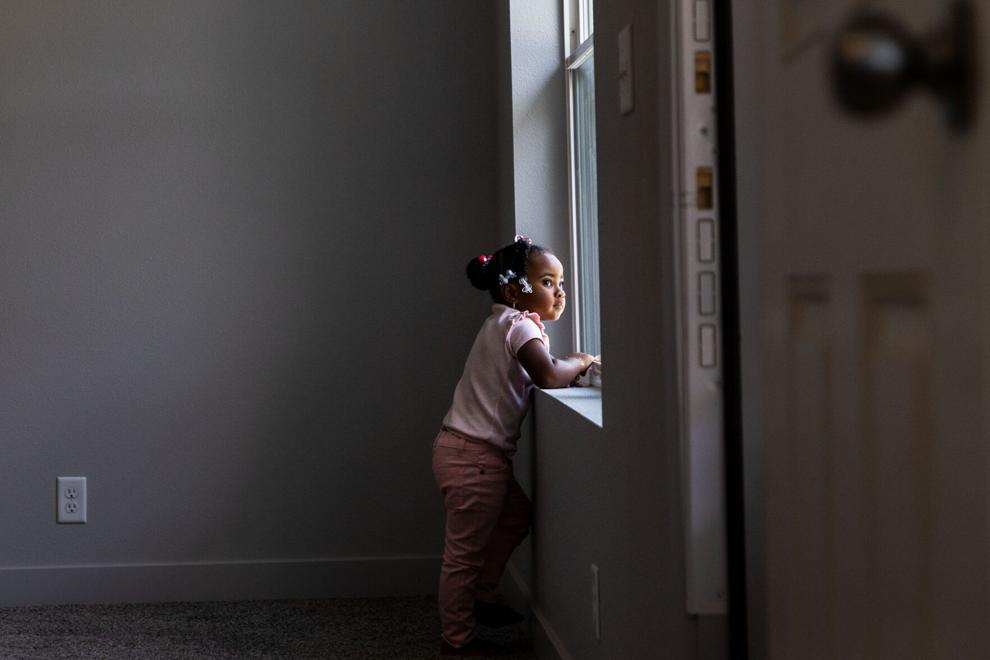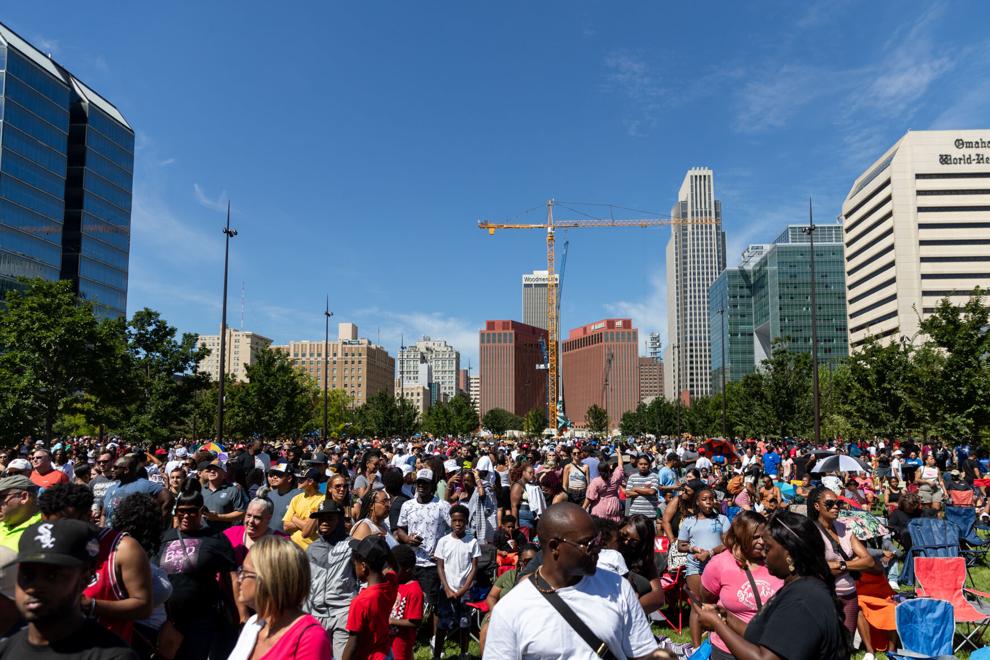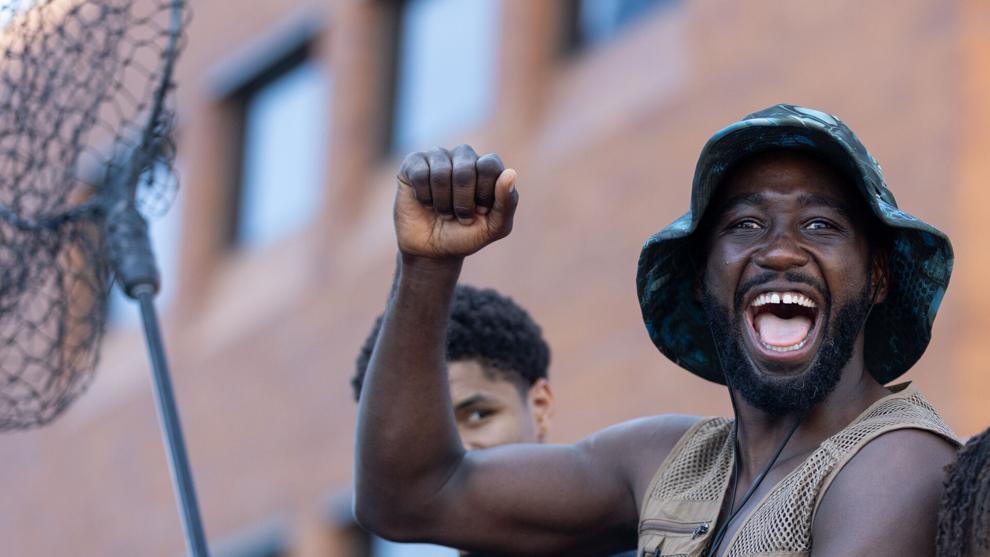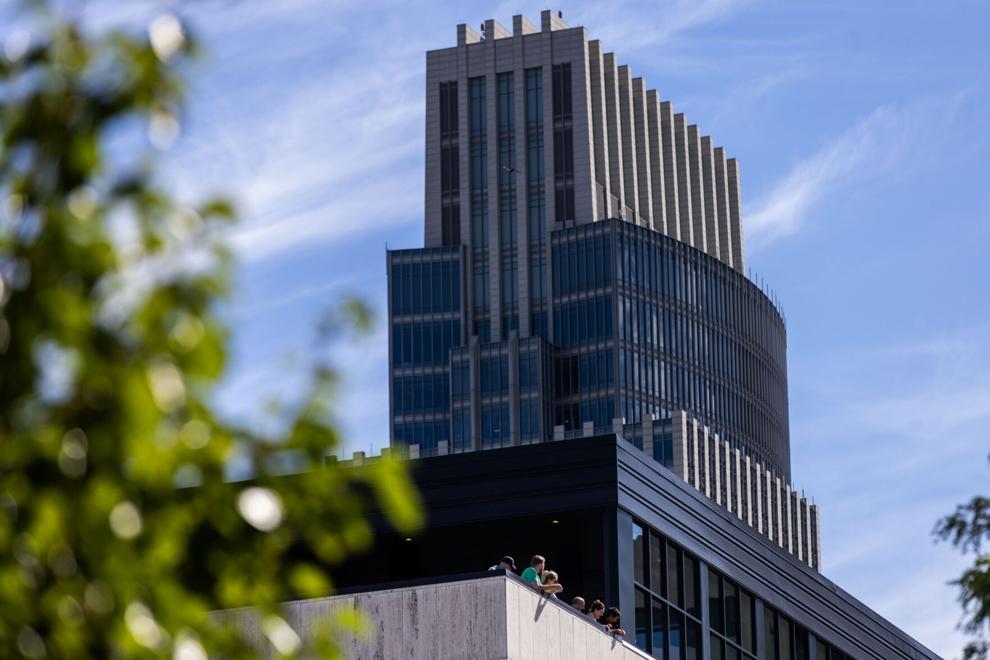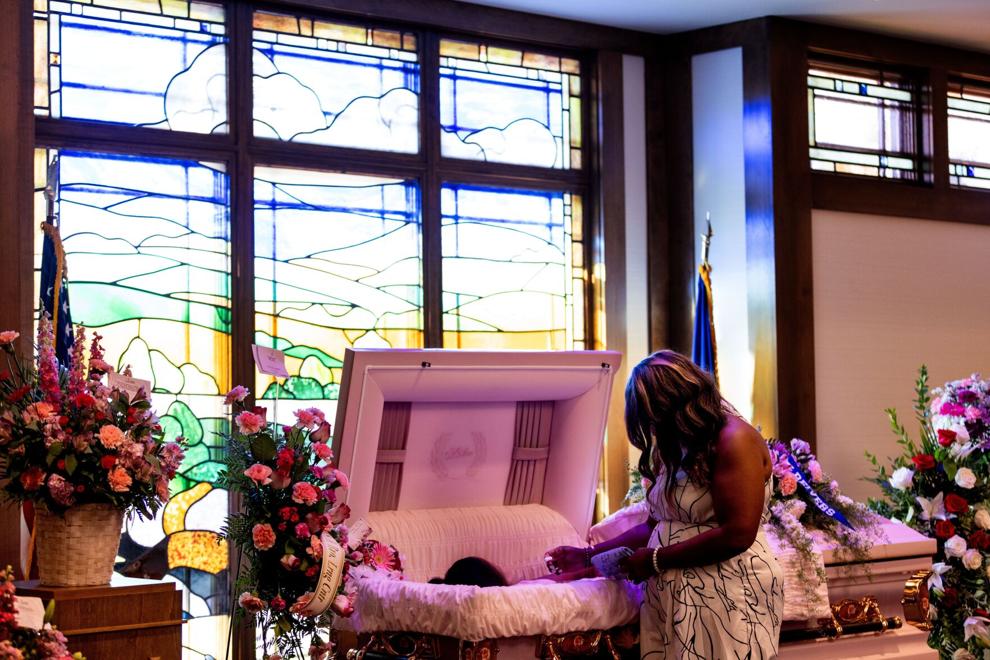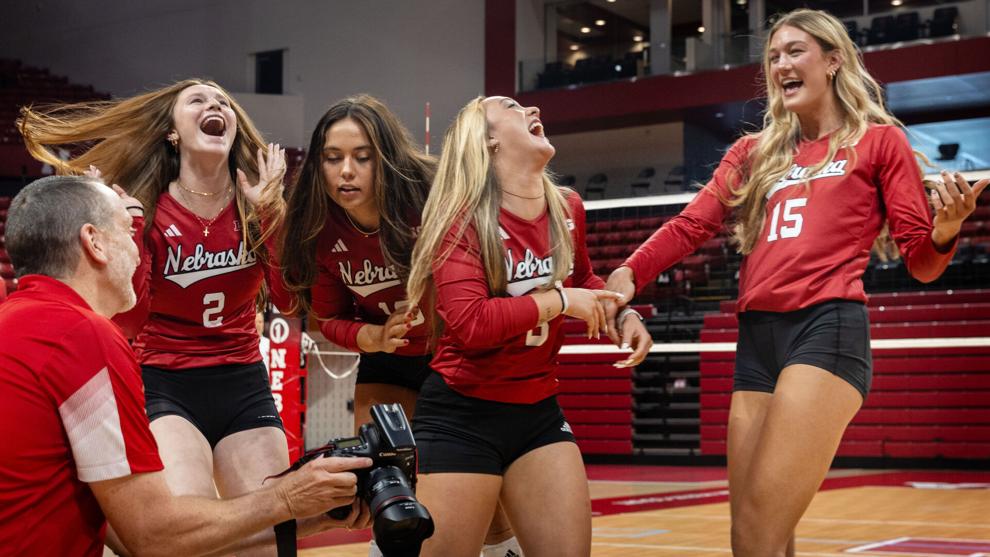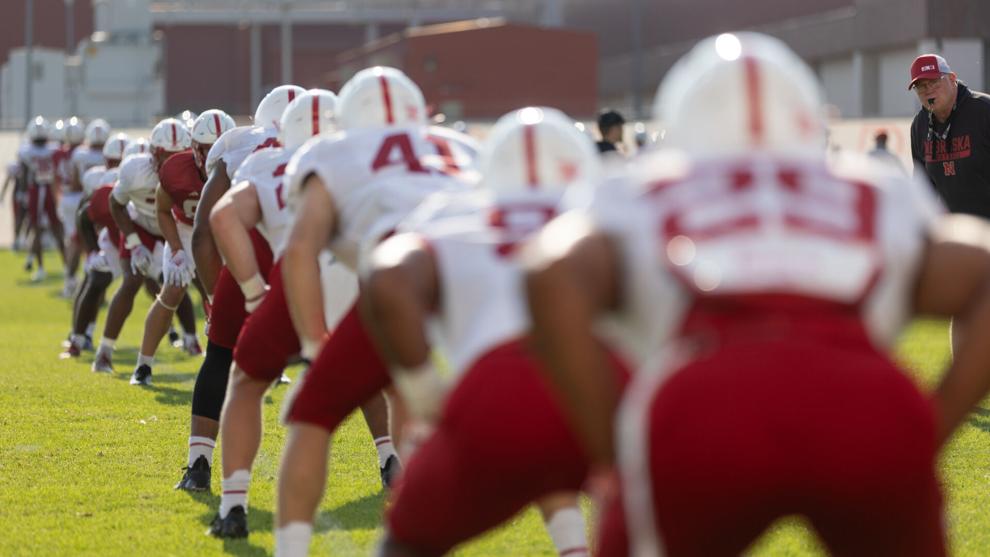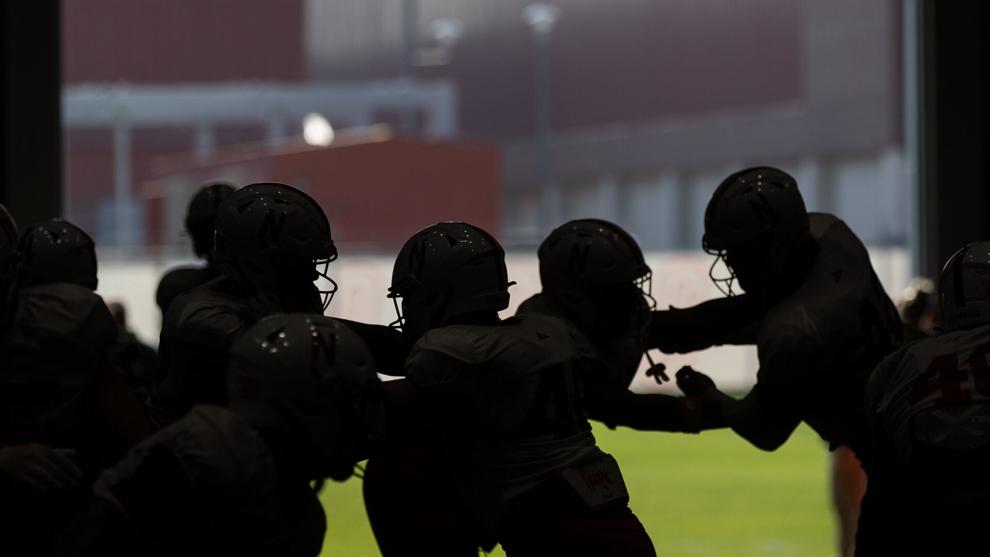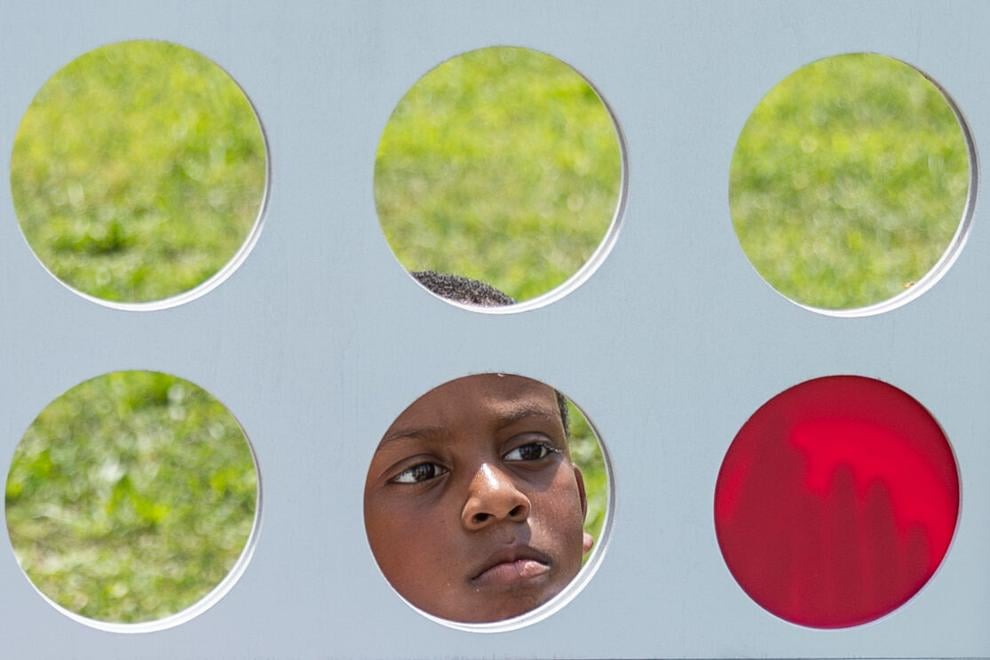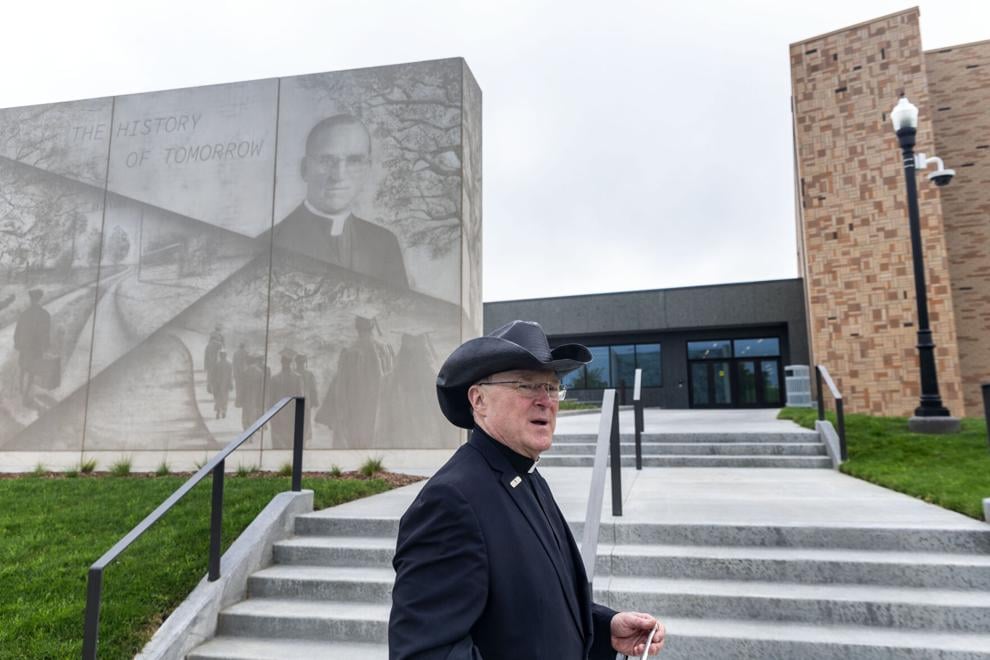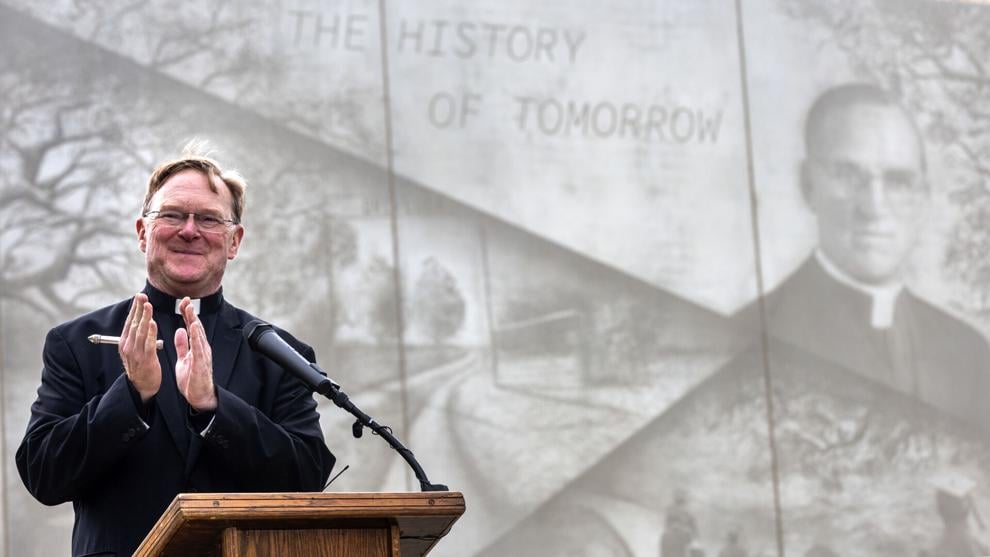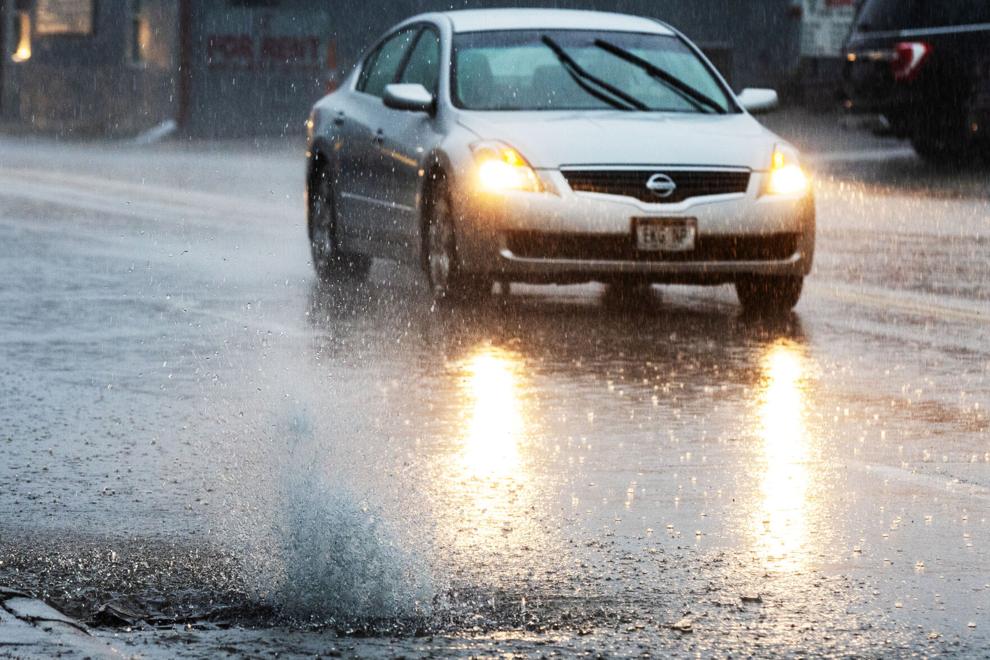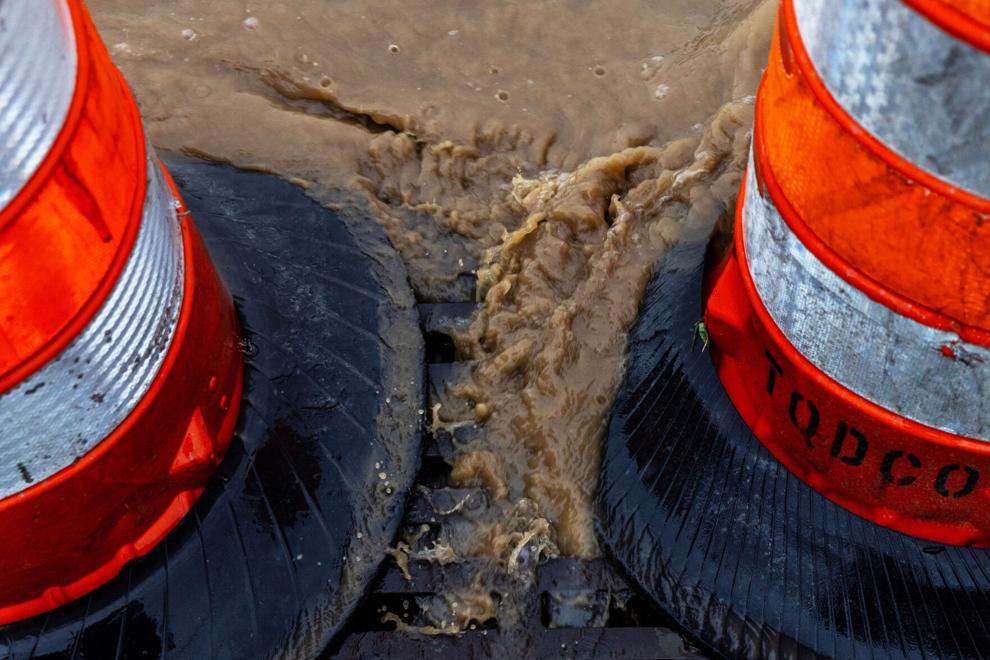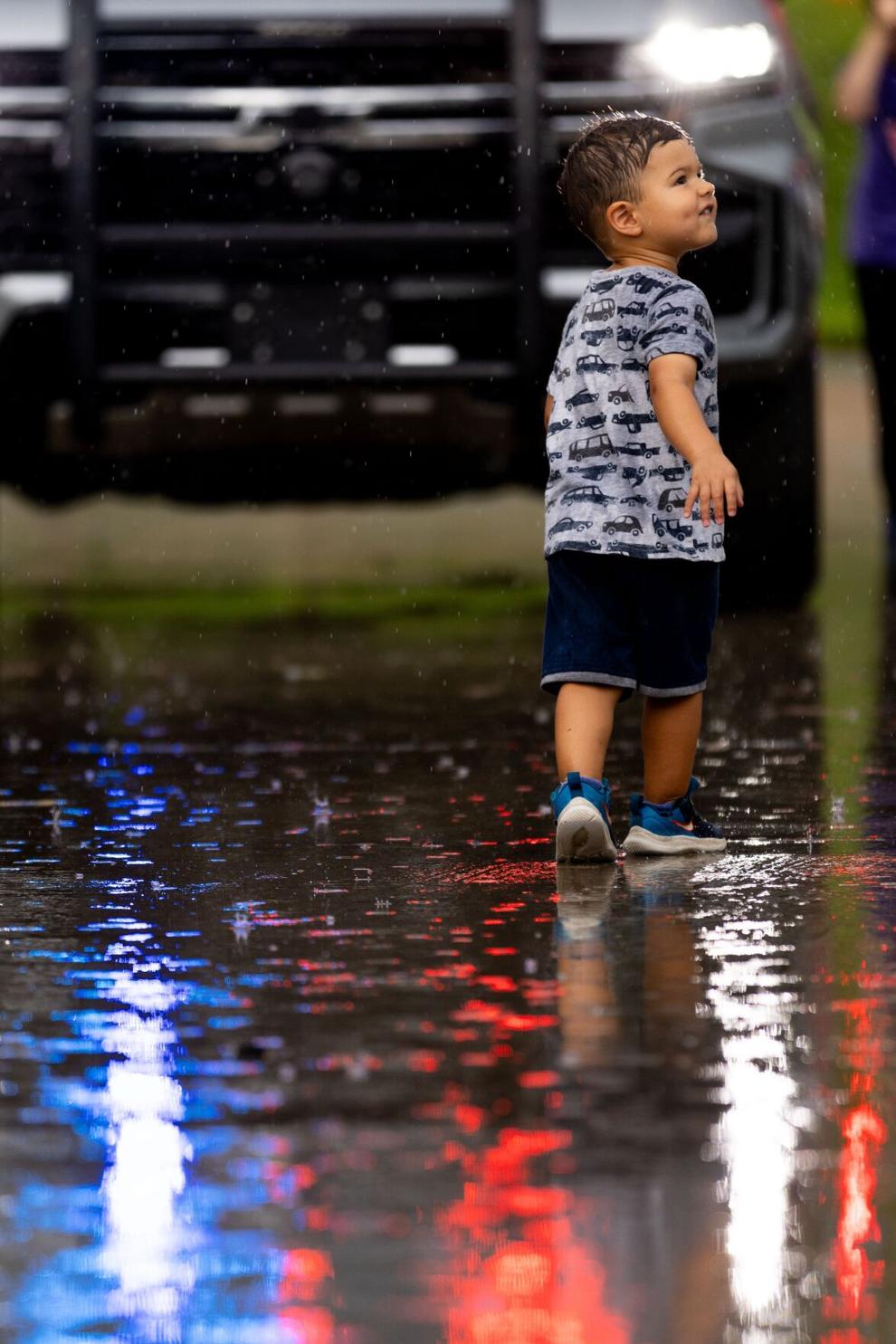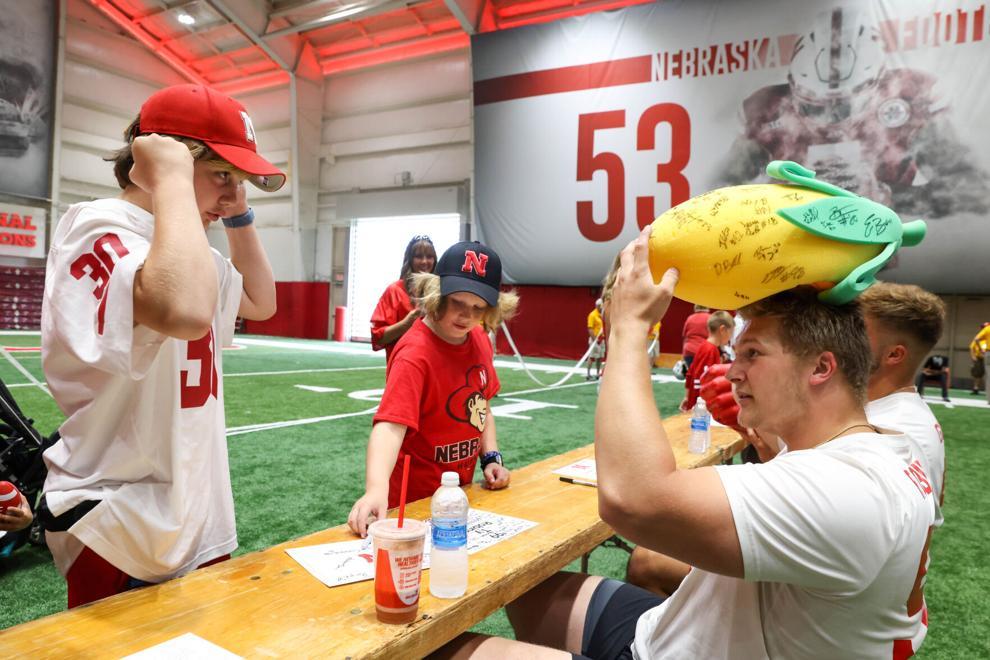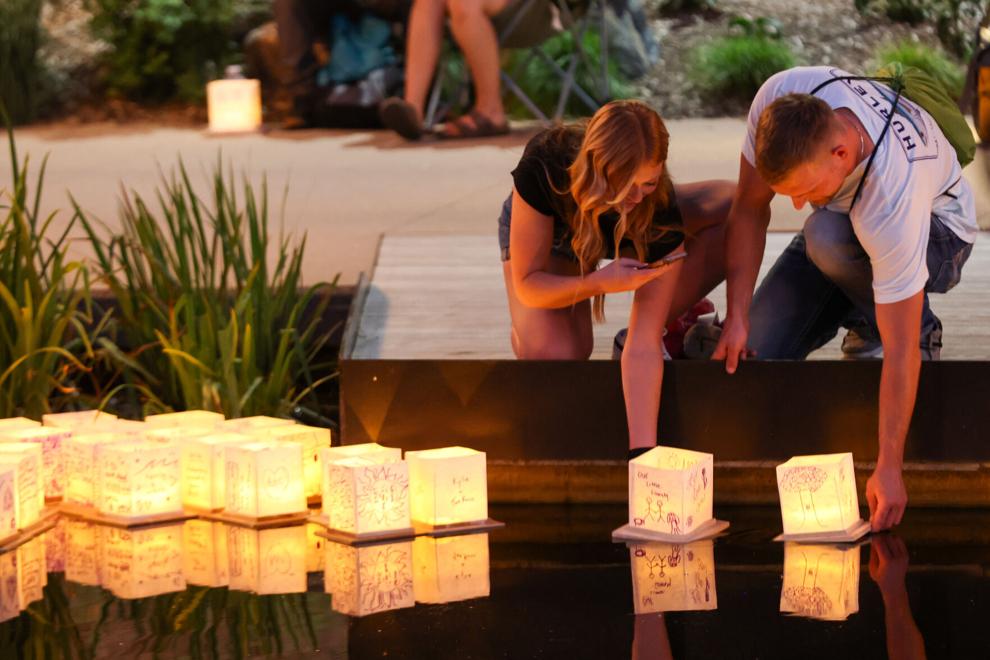 "One of the things that blows my mind each and every year is the impressive impact this sport can have. Everyone can succeed at it." — Aaron Hershberger, outdoor education specialist with the Nebraska Game and Parks Commission